Rome Arson Case - Liberty Gardens Apartments
May 19, 2017
On Saturday, August 20, 2016 shortly before midnight, Rome Fire and Police Departments responded to a structure fire at apartment #403 Liberty Gardens in Rome. Upon arrival, firefighters found an upstairs bedroom ablaze. No injuries were reported during this fire and the cause has been ruled arson. If you have any information regarding this incident, please contact Mohawk Valley Crime Stoppers or the Oneida County Arson Task Fore via www.mohawkvalleycrimestoppers.com.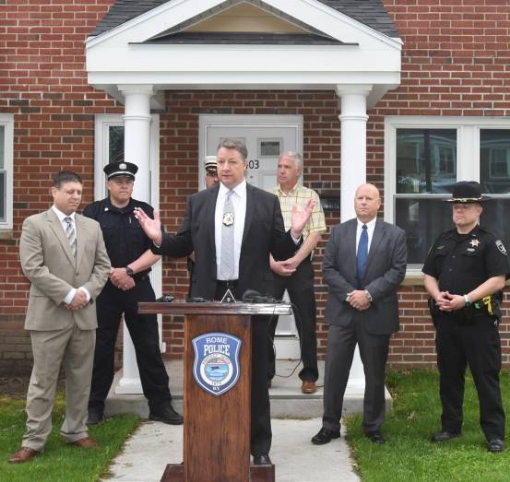 ---
Rome, NY Homicide Up to $1,500 Reward
June 02, 2016
The Rome Police Department has partnered with Mohawk Valley Crime Stoppers in an effort to solve a homicide from 2013. If you have information that leads to an arrest in this case, you will be eligible for a cash reward of up to $1,500. On Thursday, March 28, 2013, officers responded to the rear parking lot area of the Rome YMCA, 301 W. Bloomfield Street in Rome, NY for a report of shots fired. Upon arrival, an adult male was found deceased, having suffered fatal injuries from gunfire. The victim in this case was 32 year old Jason L. Oates AKA: "Clutch". Oates was originally from the state of Alabama but did travel between that state and Rome, and at the time of his killing, he was living just a short distance from the scene. At the time of this shooting, witnesses reported seeing a male run from the rear YMCA parking lot, south on Stevens Street and then westbound on West Thomas Street. The male was wearing a dark colored hooded sweatshirt with the hood pulled up. Robbery does not appear to have been the motive in this killing. Anyone with information regarding this case is asked to contact Mohawk Valley Crime Stoppers at 1-866-730-8477 (TIPS) or visit www.mohawkvalleycrimestoppers.com to send your tip. Please know that by contacting Mohawk Valley Crime Stoppers, your identity is completely anonymous and will not be know to Mohawk Valley Crime Stoppers or the police. Photo of victim Jason L. Oates below.
---
Kirby and Quiqley Dog Murder- $1500 Reward
March 11, 2016
On 2/14/2016 During a home burglary in the Town of Florida, Montgomery County NY 2 family dogs were shot with a 22 caliber gun. Both dogs died. The burglars took a laptop, TV, wedding rings and other items. The Montgomery County Sheriffs Office is investigating but has no leads. Curtis Lumber is offering $10,000 for information that leads to the arrest of the suspects.Unfortunately we are not an official sponsor of this case reward so we cannot guarantee the reward by Curtis Lumber. You can contact the Montgomery County Sheriffs Office directly for that.
In the best interest of serving the community we are offering a reward up to $1500 for information through Crime Stoppers that leads to an arrest. If you know anything please contact 1(866)-730-8477 (TIPS) to place a confidential tip through us. This is an outlet if you want to remain completely anonymous.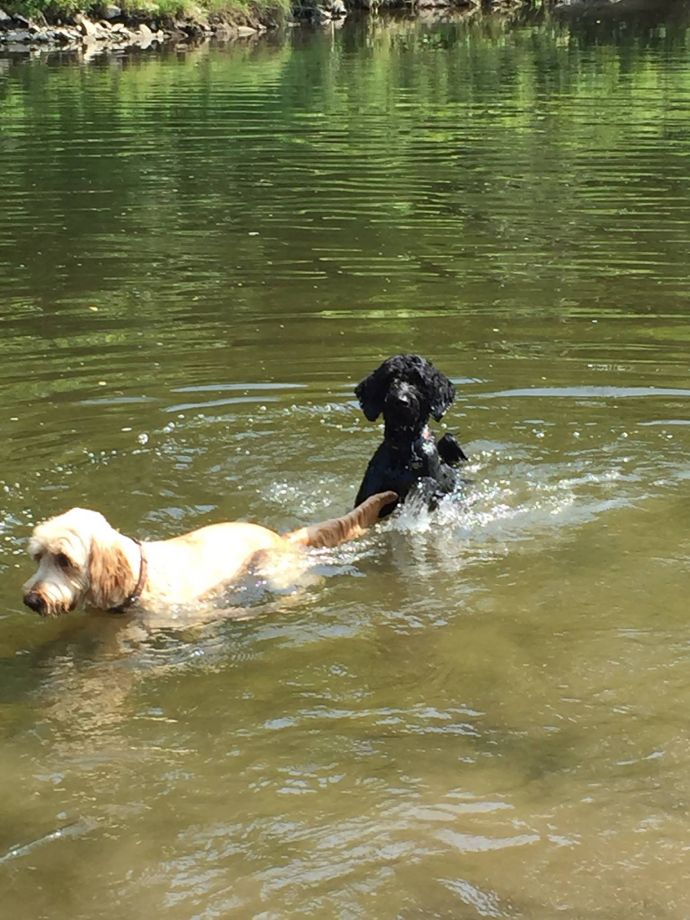 ---
Terry Family Arson- $40,000 total reward
May 02, 2013
5/2/2013- Arson- REWARD- $40,000
Mohawk Valley Crime Stoppers along with a partnership with the ATF (Federal Bureau of Alcohol Tobacco, Firearms and Explosives) is asking for the public`s help with the Terry Family Arson investigation that occurred at Hulett St, in Schenectady, NY, that left Safyre Terry severely burned and the loss of life of her father and siblings. Crime Stoppers has committe...d $13,000 from private donations for any anonymous tip that leads to the arrest and conviction of the person responsible for the fire. The ATF has an additional $27,000 reward available.
We are asking that if you know anything regarding the fire, no matter how small that piece of information is to contact Crime Stoppers and place a confidential tip. The preferred method is the website at www.p3tips.com or clicking on the contact us button above. You can also place a tip by calling 1866-730-8477 (TIPS)
Please contact me at 518-227-7266 if you are willing to volunteer to hand out or post flyers.
News10.com Story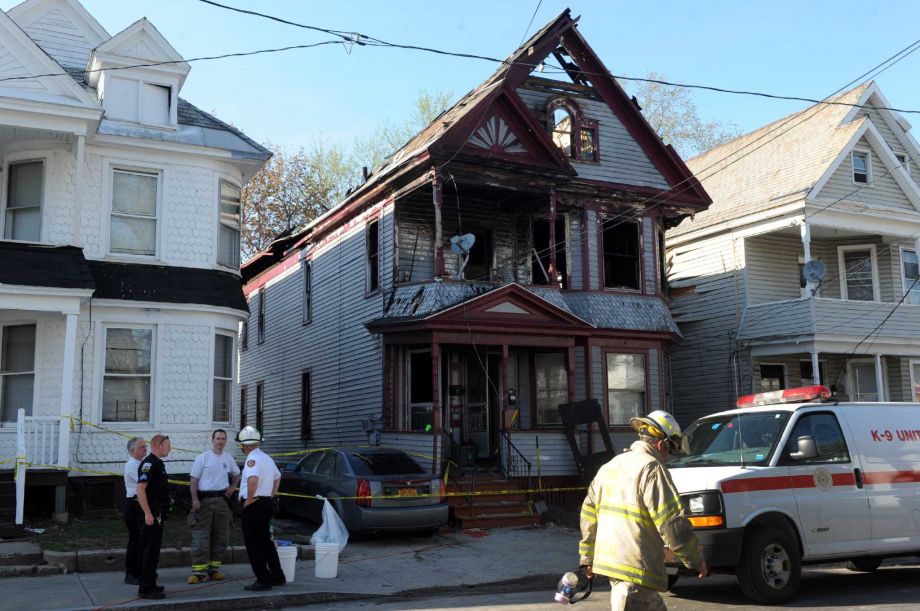 ---