Shooting death of Todd Rodgers
January 24, 2020
STATUS
: OPEN
The Utica Police Department is seeking the help of the public to provide information about the November 22nd shooting death of Todd Rodgers. The incident occurred on the 1600 block of Miller St in Utica. This violence cannot go unanswered and we must work together with the community to solve this crime.
Anyone with information is asked to contact the Utica Police Department Major Crime Unit directly at 315-360-6976, or submit a 100% anonymous tip online through Mohawk Valley Crime Stoppers at www.mohawkvallecrimestoppers.com, by calling 10866-730-8477 (TIPS), or by using the P3 Tips mobile app.
Police Announce Reward for Utica Murder Info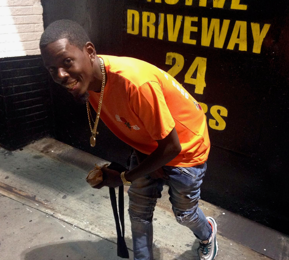 ---
Boyz from Italy Burglary
June 02, 2019
STATUS
: OPEN
The City of Rome Police Department is seeking the public's assistance in finding the persons who committed the Burglary of Boyz from Italy, located at 262 W. Dominick St. In the early morning hours of Sunday, 06-02-19, an unknown person exited a vehicle (see photos) on Gigliotti Ave., and broke into the business as the vehicle pulled away. The person exited a few minutes later with undisclosed proceeds.
Anyone with information related to this incident please call Det. Galluppi at 315-339-7717.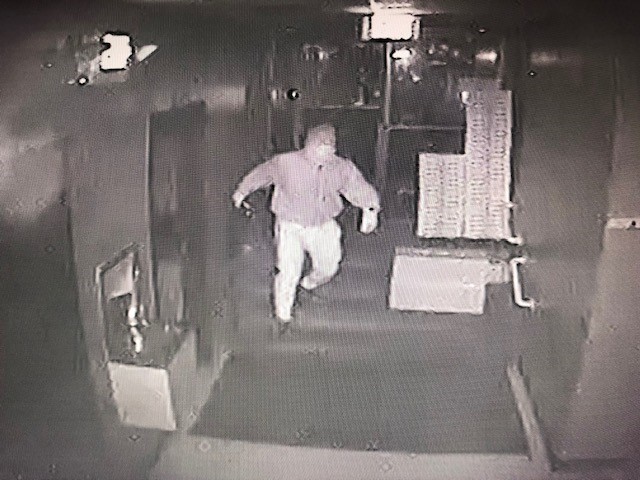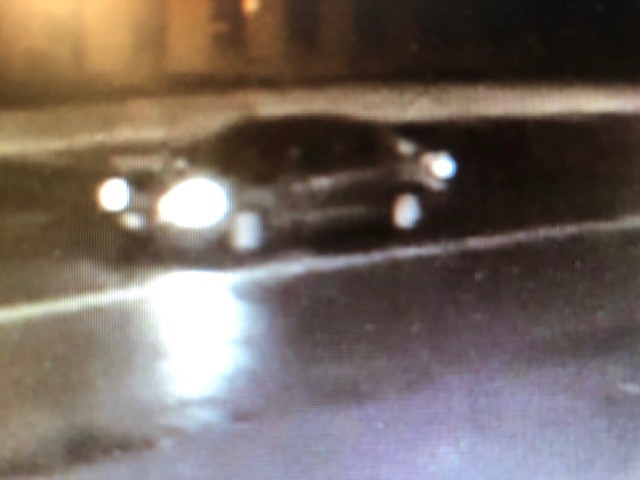 ---
Rome, NY Homicide Up to $1,500 Reward
June 02, 2016
The Rome Police Department has partnered with Mohawk Valley Crime Stoppers in an effort to solve a homicide from 2013. If you have information that leads to an arrest in this case, you will be eligible for a cash reward of up to $1,500. On Thursday, March 28, 2013, officers responded to the rear parking lot area of the Rome YMCA, 301 W. Bloomfield Street in Rome, NY for a report of shots fired. Upon arrival, an adult male was found deceased, having suffered fatal injuries from gunfire. The victim in this case was 32 year old Jason L. Oates AKA: "Clutch". Oates was originally from the state of Alabama but did travel between that state and Rome, and at the time of his killing, he was living just a short distance from the scene. At the time of this shooting, witnesses reported seeing a male run from the rear YMCA parking lot, south on Stevens Street and then westbound on West Thomas Street. The male was wearing a dark colored hooded sweatshirt with the hood pulled up. Robbery does not appear to have been the motive in this killing. Anyone with information regarding this case is asked to contact Mohawk Valley Crime Stoppers at 1-866-730-8477 (TIPS) or visit www.mohawkvalleycrimestoppers.com to send your tip. Please know that by contacting Mohawk Valley Crime Stoppers, your identity is completely anonymous and will not be know to Mohawk Valley Crime Stoppers or the police. Photo of victim Jason L. Oates below.
---