Crime Watch Radio Show (2017/01/28)
Join Police Captain Tim Bates with the Rome, NY Police Dept. along with guests on the Crime Watch Radio Show, WKAL 1450 AM, live, every Sunday morning from 10am-11am. Captain Bates discusses crime trends and other crime related topics that have to do with our your community and world wide public safety news. You can call in with questions 315-337-WKAL or visit WKAL1450.com or Tunein Radio to listen anywhere!
Website: CrimeWatchRadio.com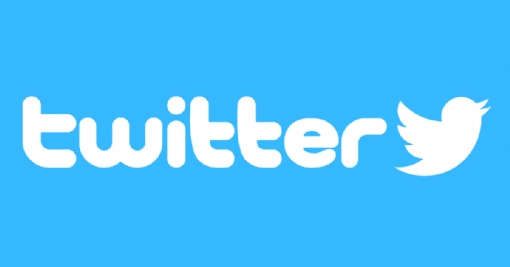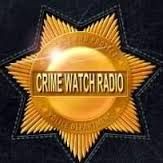 Click on Badge above to listen to past shows.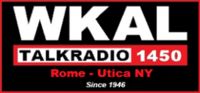 ---